So peeps, has any1 seen URA Star billboards around town like this one on the Pershore Road ————–>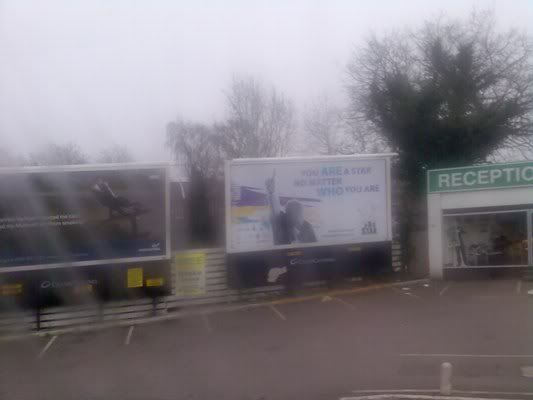 <—————– Well, we r giving 5 people the chance to meet WITNESS!! If u see one of these billboards around town, whip out ur camera phone nd snap away! Upload ur photo into the commentz below nd the best photoz will win, simple as!
NOW GET OUT THERE N GET SPOTTING!!